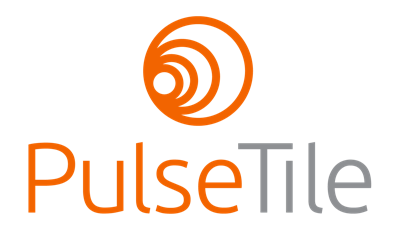 Health Care UX/UI Framework
http://free3dmaxmodels.com/?q=viagra-once-a-day-uk As clinicians, we share a common purpose.
watch We share our knowledge freely and subject our ideas and our work to peer review. We acknowledge one another's contribution, build on it and share it back to the wider community.
follow site We rarely license or commercialise the way we work – it is the community and values we live by.
here Great usability is the top priority for the PulseTile community.
enter site We know all too well that if Health IT is not easy to use , it just gets in the way.
5mg viagra for sale Our guiding principle is to craft a User Experience so good, that clinicians want to use it.
Clinician's lives at the frontline are busy busy – so usability that sucks is simply not good enough any more.
Our User Centred Designs aim to minimize the cognitive load while supporting decision making at the frontline.
We must ensure key information is made available in clean, clear ways – supporting staff to work smarter, not harder.
Healthcare is complex while many Health IT solutions today are over complicated.
The key to managing the complexity of healthcare is to look for key patterns within.
Years of research into clinical process patterns – allows PulseTile to support a wide range of clinical information needs.
Design patterns – crafted to address the usability challenges at the clinical frontline.
Key patterns to craft usable and reusable solutions.
We've crafted a pattern based UX/UI interface for 21st Century health and care.
Balancing scalability with flexibility is one of the key challenges in Health IT.
PulseTile offers an innovative yet scalable, maintainable health and care UI framework.
The core framework supports the heart of healthcare, reusable plugin modules are swapped in/out, like tiles.
PulseTile-Plugins support a flexible module based approach to customise your implementation locally.
PulseTile offers you a UX Style Guide and the freedom to build the module you need, now.
Freedom to do what you need to do – reuse a module or share your new work with the world. Innovate. Design. Develop. Share. Reuse.
Open Source material can be modified and shared because it is publicly and freely accessible.
We recognise open source as the right fit with healthcare.
We know it's the right thing to do.
Open Source has 3 key virtues:
Unconstrained innovation – ideas and ambitions can be shared by people who are oceans apart
Transparent credibility – allowing immediate detailed scrutiny immediately boosts credibility
Decentralized control – amendments and improvement can come from the bottom up